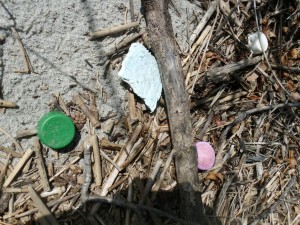 There are several ways to support Wounded Nature – Working Veterans that don't affect your current lifestyle or your family's security. Anyone can make a gift now without impacting your cash flow, lifestyle, or family security.
Designate Wounded Nature – Working Veterans to receive estate assets in the future, or you can make immediate gifts to us of assets that are "out of sight and out of mind."
Did you know that:
You can make a gift that costs you nothing during your lifetime.
You can make a gift that leaves your cash flow and current financial planning unchanged.
You don't have to use cash to make your gift; you can make your gift with appreciated securities instead.
You can contact us directly for more information about how we can help you with your estate planning. You can either email Rudy Socha at rudy@woundednature.org or call (440-452-1042).
The information on our Web site is not intended as financial or legal advice. Please consult your own qualified advisers as you consider philanthropic gifts.
Photo: Fresh wash up during the last high tide to include a plastic bottle cap, styrofoam, and a piece of plastic. Taken by Rudy Socha