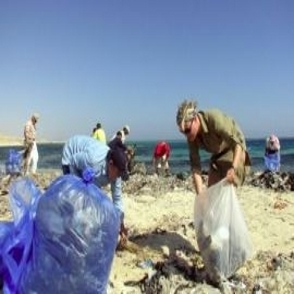 Listed below are the military bases and ports we will visit as we enter each state. Actual scheduling will depend on available dock space and the event organizers. Due to the number of military bases and ports, we will have to rotate appearances from year to year.
In each state, the beach clean-ups will be scheduled during the week and used to generate publicity for our weekend port docking events, which will each last about 2-4 days
At each port we will make our ship available for our primary sponsor to host a lunch or dinner aboard. The sponsor will be responsible for supplying the food and beverages with our crew assisting to host their customers.
PLEASE NOTE – We will not be able to address clean-ups in this geographic area until 2013.
October – Virginia
Ports and downtown areas providing dockage:
Norfolk, VA
Virginia Beach, VA
Hampton, VA
Military Bases:
Langley Air Force Base, Hampton, VA
Fort Monroe, Hampton, VA
Fort Eustis, Newport News VA
Marine Corps Base Quantico, VA
Norfolk Naval Shipyard, Norfolk, VA
Naval Station Norfolk, Norfolk, VA
Naval Air Station Oceana, Virginia Beach, VA
November – South Carolina
Ports and downtown areas providing dockage:
Hilton Head, SC
Charleston, SC
Beaufort, SC
Murrels Inlet, SC
Military Bases:
Charleston Air Force Base, Charleston, SC
Marine Corps Air Station Beaufort, Beaufort, SC
Naval Weapons Station Charleston, Charleston, SC
Fort Jackson US Army Training Base, Columbia, SC (we would bus our crew to this base)
December – Overhaul/Maintenance
*This is a starting point and adjustments to the schedule will be made as new opportunities present themselves.
Please make a donation to Wounded Nature – Working Veterans at: http://woundednature.org/support-us/donate/