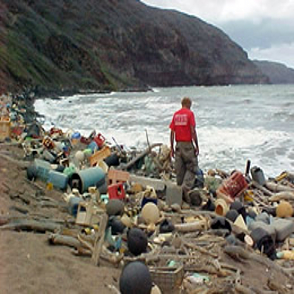 You can help regardless of your location and how much time you can spare. One hour a week can have a significant impact. A great way to help us and to help you get through the day is by spending breaks and lunch time assisting us online.
Volunteers can have a huge positive impact for us:
Membership recruitment. This is the most important volunteer position we have, and new members are our lifeblood.
Social media marketing. We need people who will tell others about us and what we are doing. Some methods for doing this are through twitter, blogs and discussion groups, and asking all of your friends and contacts on Facebook to link to us. This can be combined with recruiting new members for us.
A word of caution regarding social media marketing; most sites have rules against spamming. However, if you are either introducing yourself to the list or announcing that you just signed on to assist with membership recruitment there will not be any objections.
Corporate advocacy. This is a great way for job seekers and business students to develop a network of senior executives in any industry. Visit our corporate sponsorship page and see who is missing. Using the search engines, find the names of their senior executives and email addresses. Write them a positive note explaining why you expected to see their brand on our web site and ask them if it was just an oversight.
Political relationships. Develop a relationship with your U.S. Congressperson and U.S. Senator. Go to our political donations section and see who is missing. Locate their chief of staff or campaign manager's email address and send them a polite note explaining that you noticed their absence and why you expected to see their name as a donor. Ask them if the senator or congressperson is aware of the web site.
If you wish to volunteer and assist us, please tell us a little about yourself. The more you tell us, the more you help us understand our volunteer demographic. Providing any of this information is optional and you can assist without providing personal details.
Male Female
Married
Single
Significant Other
Yes, I would like to receive occasional emails from Wounded Nature.
Current Volunteer Roster
Anders Boman
Toni Bowman
Nancy Crawley
Trevor Leander
Christopher Thornton
Elizabeth Wiley
Past Volunteer Roster
Max Arpadi
R. Haddon Kellahan
Samantha Laros
Suzanne Lynch
Alex Morgan