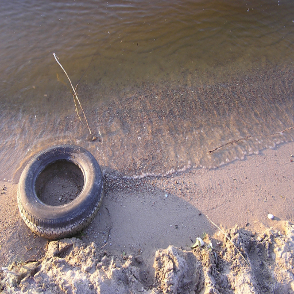 WoundedNature.org is an IRS approved 501c3 non-profit charity.  WoundedNature.org's IRS non-profit EIN number is: 27-3570810.  As with all donations to charity, we recommend you consult with your financial advisor regarding tax credits and deductions.
For donations of $2,000 and above, please contact Rudy Socha at rudy@woundednature.org or by phone at 440-452-1042.
Checks can be postal mailed to:
Rudy Socha
WoundedNature.org
P.O. Box 20363
Charleston, SC 29413
Make checks payable to:  Wounded Nature
A receipt will automatically be sent to your email address for tax purposes.